Specialty Vehicles - Mobile Pet Adoption Vehicle
Shook's Mobile Pet/Veterinarian vehicles can be designed for a wide variety of applications. Applications such as an pet adoption vehicle, pet medical spay and neuter vehicle or a mobile veterinary vehicle, just to name a few.
The Mobile Pet/Veterinarian vehicle configurations are limitless depending on your needs. Please contact us for more information on design and pricing.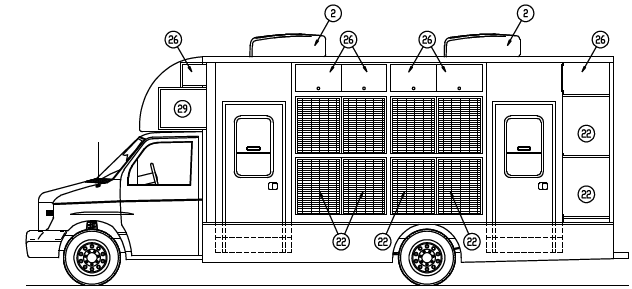 (mouse over the images below to view the larger version)